Considerations Before Getting a Pet Cat
Introducing a pet cat in the family always brings excitement to pet lovers, both kids, and adults. Reaffirming your readiness for the new family member is, however, very important. You have to think of other things like taking care of the pet and whether anyone in your house is allergic to fur. If you're thinking of owning a pet, you need to make the following considerations.
Family
Get the consent of every family member before going for the cat. Ascertain if all family members who will interact often with the cat are non-allergic to the pet. In case a family member becomes allergic later, they can be treated. Agree on a breed that pleases everyone. Moreover, the cat needs to be looked after closely, be it grooming, feeding, or even playing.
Budget
Despite the costs involved in acquiring cat,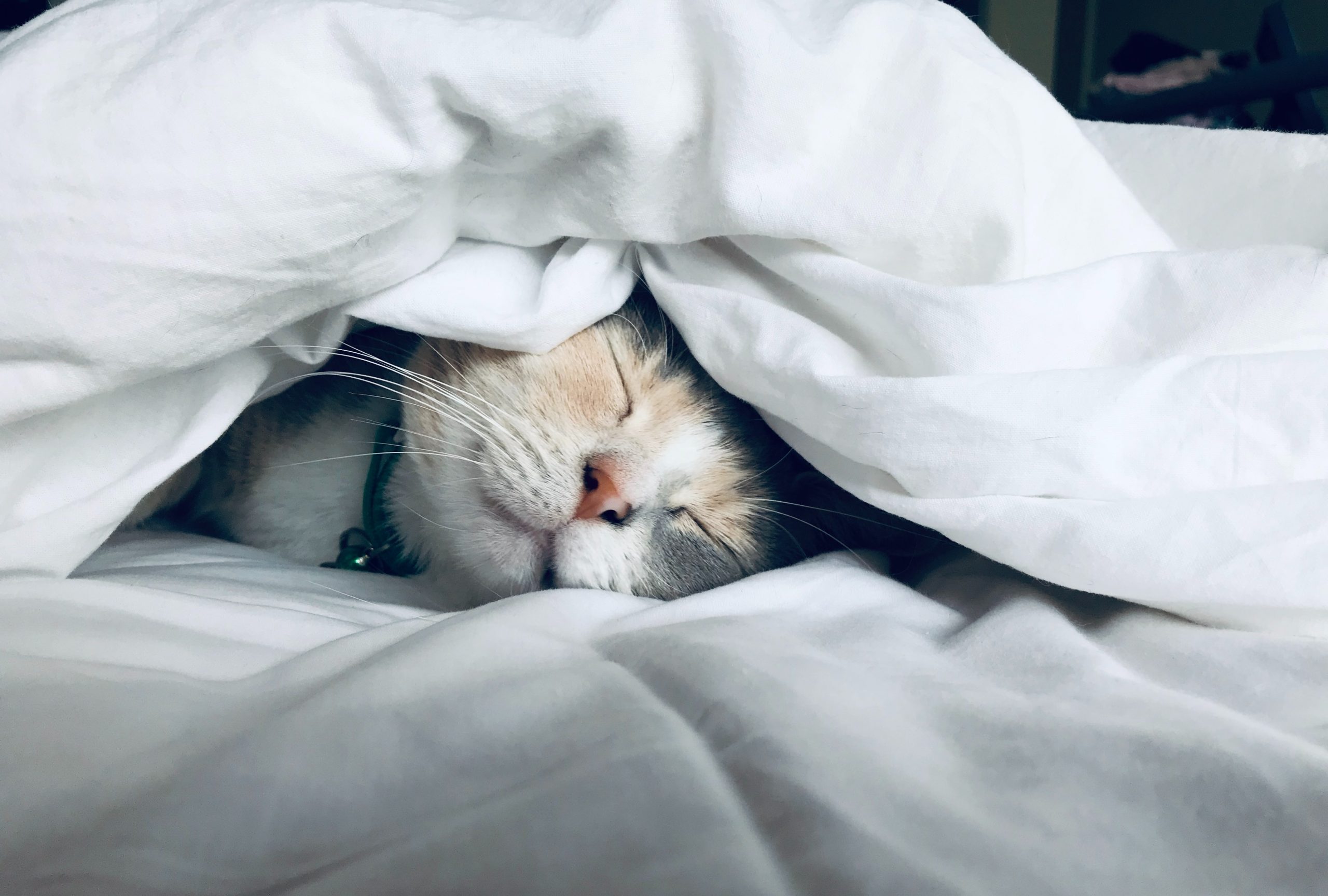 there are other additional expenses. At first, it can be relatively affordable to buy a pet but more costs ranging from, sprays, vaccinations, acquiring pet food, and veterinary services, should be considered. The costs of getting a pet cat may vary. Cats that shed less are, for instance, easier and cheaper to groom.
Commitment
Getting a pet is a long-term commitment. There's no point in introducing the innocent pet to the family then neglecting it later. Cats love attention. Assess the responsibilities that come along with the pet and ascertain if you're in a position to meet them.
Lifestyle
Are you a traveling person or is your job full time and you still want to own a cat? If this is the case, you should consider getting someone to look after your pet.