The Best Blogs About Cats
The internet has a lot of information about cats. If you are looking to have a cat, you need to read a few blogs to learn how to take care of it. Here are some nice blogs about cats with cat videos, reviews, and advice.
The Furrtographer
This is the website you are looking for if you seek to view some amazing cat images. The site dedicates itself to pet photography. Josh Norem is the man behind the production of all the amazing content on this website. The site has amazing photos of cats since Josh is a lover and owner of a cat.
Feline Behavior Solutions
This blog is run by a cat behavior consultant. Her main aim is to prevent people from abandoning, abusing, and surrendering cats to shelters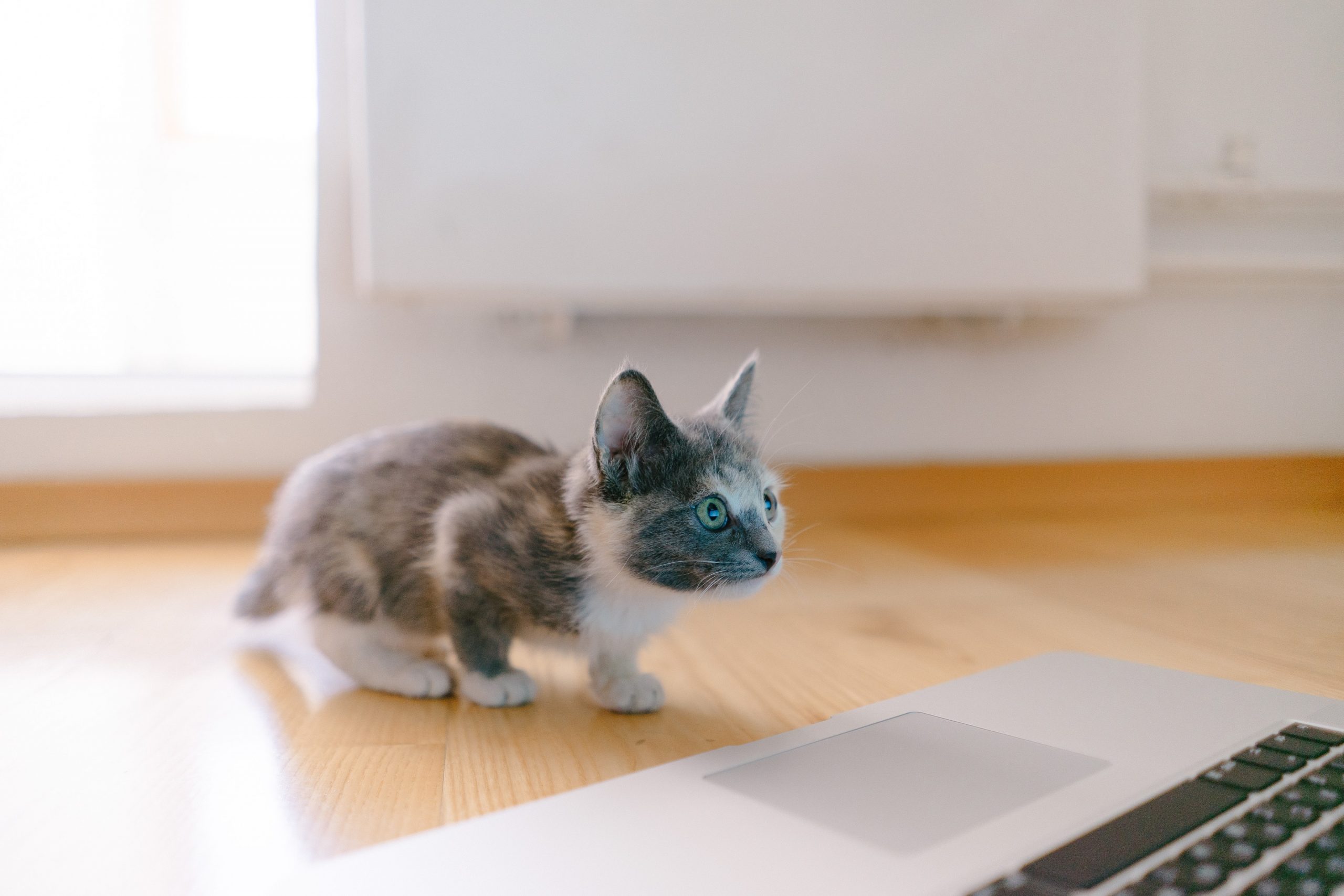 due to behavioral issues. The writer also provides help to those with cat problems in Portland. The blog has helpful information on behavior solutions.
Pawsome Kitty
It is run by Rebecca Welters who is a cat enthusiast. The website is updated regularly to give readers the latest information about cats. The site is filled with cat product reviews and how-to videos on cats. This is the site to visit if you are looking for health advice, breed information, and cat food reviews.
Love Meow
This website is filled with inspiring cat stories. The stories on this site will make you fall in love with cats and give them more attention. The blog has both cat foster and rescue stories. You will also find exciting stories on cats and some awesome cat videos.